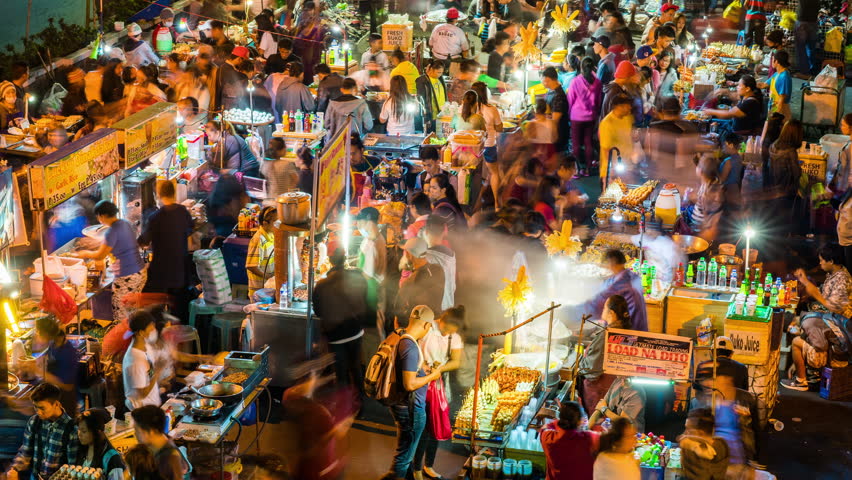 City SP Approves Night Market Ordinance
In today's regular legislative session,the Sangguniang Panlungsod, led by City Vice Mayor Jose Antonio "Toto" Veloso, approved on second and final reading, P.O. No. 13-19, which provides for the establishment and operation of night markets in designated places in the City of Tagbilaran during Fridays, Saturdays and Sundays.
These night markets will become cultural hubs in the city as the ordinance provides not only for the sale of goods and services in the area, but also for the staging of cultural performances such as stage shows, dances and songs that depict the culture and heritage of the city and the province.
Interested stall applicants may inquire at the Office of the City Economic Enterprise in the Tagbilaran City Hall for application requirements and procedures.
P.O. 13-19 is sponsored by City Councilor Nerio Zamora ll, Chairperson of the Committee on Tourism.