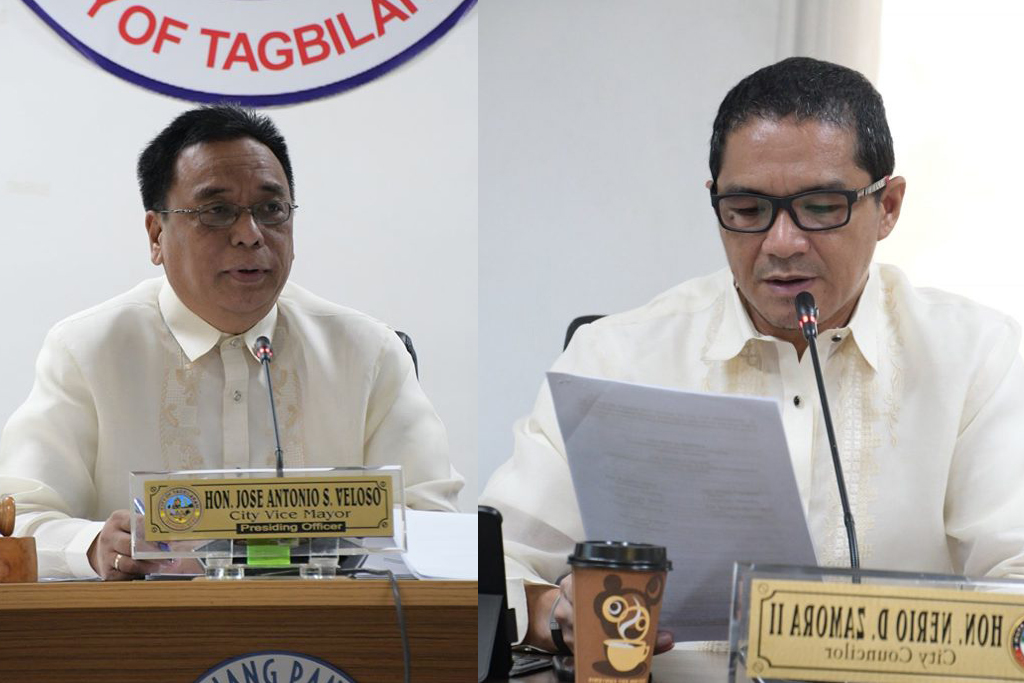 The Tagbilaran City Government is eyeing more public areas to have free wi-fi services. The City government acknowledges the vital role of information and communications technology in our society and would endeavor to ensure the availability and accessibility to reliable and secure internet access especially in public areas such as terminals and public markets
.
In order to make this goal a reality, the Committee on Information and Communications Technology chaired by Hon. Nerio "Butchie" D. Zamora II, passed a resolution authorizing the Hon. Mayor John Geesnell L. Yap II to enter into a Memorandum of Agreement with Innove Communications Inc., for the latter to provide Wi-Fi Services to the City Government of Tagbilaran.
INNOVE COMMUNICATIONS, INC., a wholly-owned subsidiary of Globe Telecom, Inc., and a corporation organized and existing under Philippine laws, proposes to enable WiFi service for the City Government of Tagbilaran at no cost, particularly in the common areas of the City Hall Building, Integrated Bus Terminal and the Tagbilaran Central Market.
Towards this end, the 14TH Sangguniang Panlungsod, led by City Vice Mayor Jose Antonio S. Veloso, unanimously approved the resolution on March 6,2020. Veloso added that by authorizing the City Mayor Baba Yap to enter into a MOA with Innove, more constituents will have free access to internet service in the city, knowledge-building will be promoted among Tagbilaranons and it will enable them to participate and compete in the evolving information and communication age.