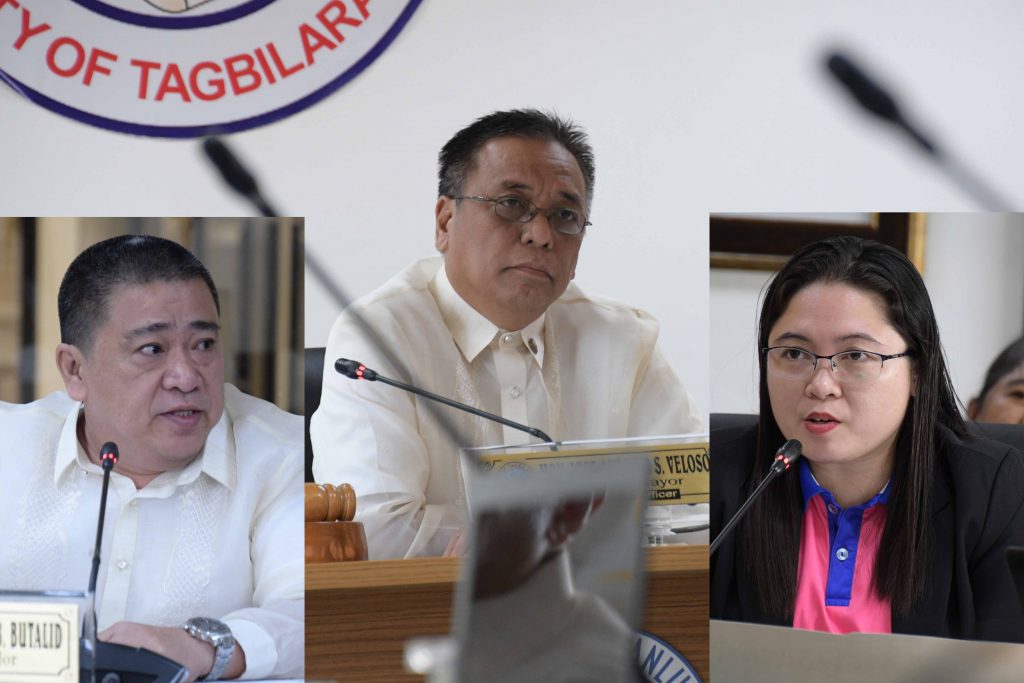 The Tagbilaran City's Fourteenth Sangguniang Panlungsod led by Vice Mayor Jose Antonio S. Veloso has approved on Friday the P57.7-million supplemental investment program for the various development projects in the city this year.
City Councilor Jose Esteban Timoteo Butalid, chairman of the Committee on Appropriations and Accounts, sponsor of the resolution, said that during the city development council meeting last February 2020, there have been several requests from barangays and other unforeseen necessary expenditures during the formulation of the Annual Investment Plan 2020.
Present during the session is the City Budget Officer, Ms. Marysol O. Perocho, who explained the breakdown of the supplemental investment program. Perocho said that the supplemental investment program will include the payment of salary differential for the 1st tranche of salary standardization, gratuity pay for Job order and contractual workers, purchase of airconditioning units for the Multi-purpose hall, concreting of Alfarero St., Purchase of gasifier pyrolysis for the centralized material recovery facility, purchase of garbage truck, installation of transformer for the evacuation center, purchase of fuel, oil and lubricants, purchase of CCTVs and the rehabilitation of the Integrated Bus Terminal.
The supplemental investment program will be added to the P3.6 billion 2020 annual investment plan of the city approved last June 2019.