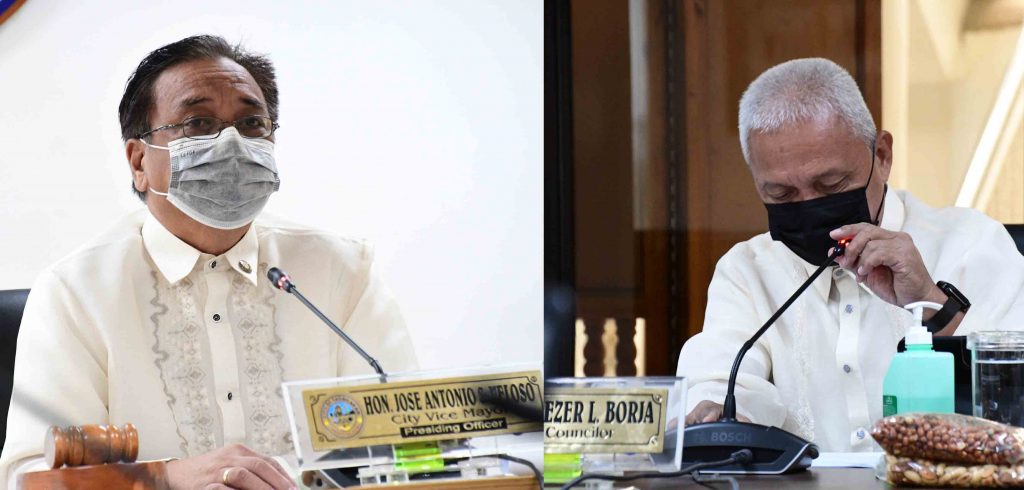 The Fourteenth Sangguniang Panlungsod, led by Hon. Vice Mayor Jose Antonio S. Veloso, passed a Resolution requesting Bohol Provincial Governor Arthur C. Yap to recommend to the Bohol Inter-Agency Task Force for the Management of Emerging Infectious Disease (BIATF) to allow two family members living in the same household to ride in a tricycle cab at the same time.
During the time of the Covid-19 pandemic, a national law was passed prohibiting tricycle drivers to have more than one passenger in their side car, as a protective measure to prevent the spread of the virus. However, physical distancing is highly improbable among family members living in the same household. It is impractical and inconvenient for them since family members of the same household going to the same location would have to take two different tricycles, thus making it harder for them to travel due to the decreased number of public utility vehicles traversing within Tagbilaran City.
Hence, it would be more practical and convenient to allow family members of the same household to ride the same tricycle cab together, provided that all other health and safety protocols, such as the wearing of face mask and face shield, are strictly followed.
The Resolution is sponsored by Hon. Eliezer L. Borja, Chairman of the Committee on Peace, Public Order and Safety.