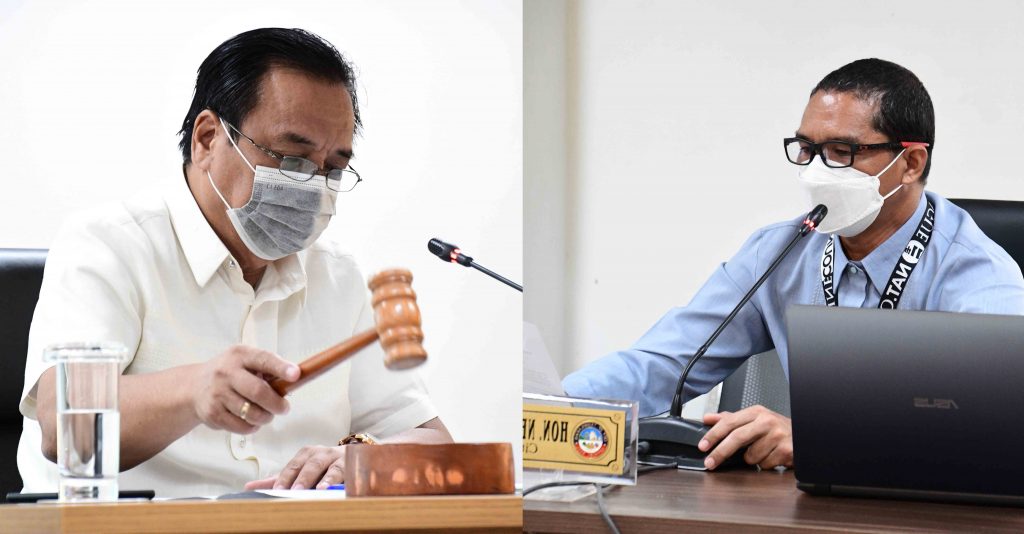 The Fourteenth Sangguniang Panlungsod, led by Hon. Vice Mayor Jose Antonio S. Veloso, passed a Resolution extending the deadline for the renewal of business permits and the payment of taxes, fees and charges for those operating tricycles-for-hire in Tagbilaran City from March 31, 2021 to May 29, 2021.
This strategic measure has been initiated to mitigate the adverse socio-economic impacts of the pandemic to MTOP operators in the city, and to prevent overcrowding and ensure compliance with COVID-19 physical distancing rules.
The Resolution is sponsored by Hon. Nerio D. Zamora II, Vice Chairman of the Committee on Ways and Means.