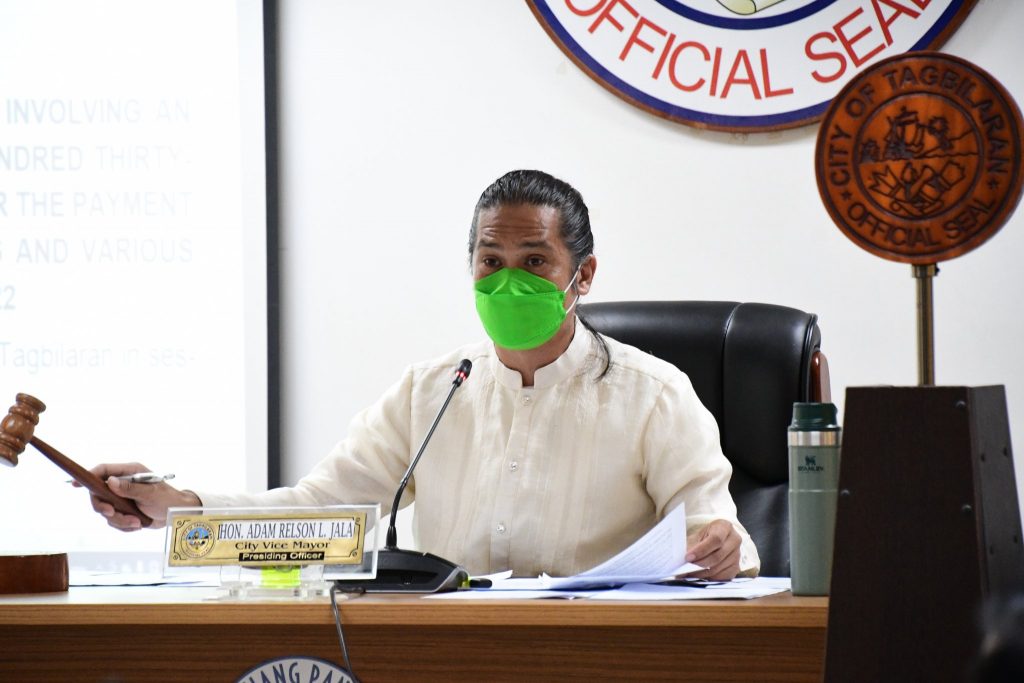 The 15th Sangguniang Panlungsod approved and adopted the Ten-Year Solid Waste Management Plan (SWMP) of the City of Tagbilaran during their July 29, 2022 session.
The 10-Year SWMP contains the strategies and fiscal components to achieve the city's goal to reduce the amount of solid waste destined for disposal by preventing its generation and increasing reuse, recycling, composting, and other organic materials recycling methods.
Through Resolution No. 22-152, the 15th SP approved and adopted the NSWMC Resolution No. 923-A, Series of 2022, dated July 26, 2022, wherein the National Solid Waste Management Commission approved the SWMP of Tagbilaran City.
Resolution No. 122-152 is authored and sponsored by Hon. Malvin Misael C. Torralba and co-sponsored by Hon. Charles T. Cabalit.