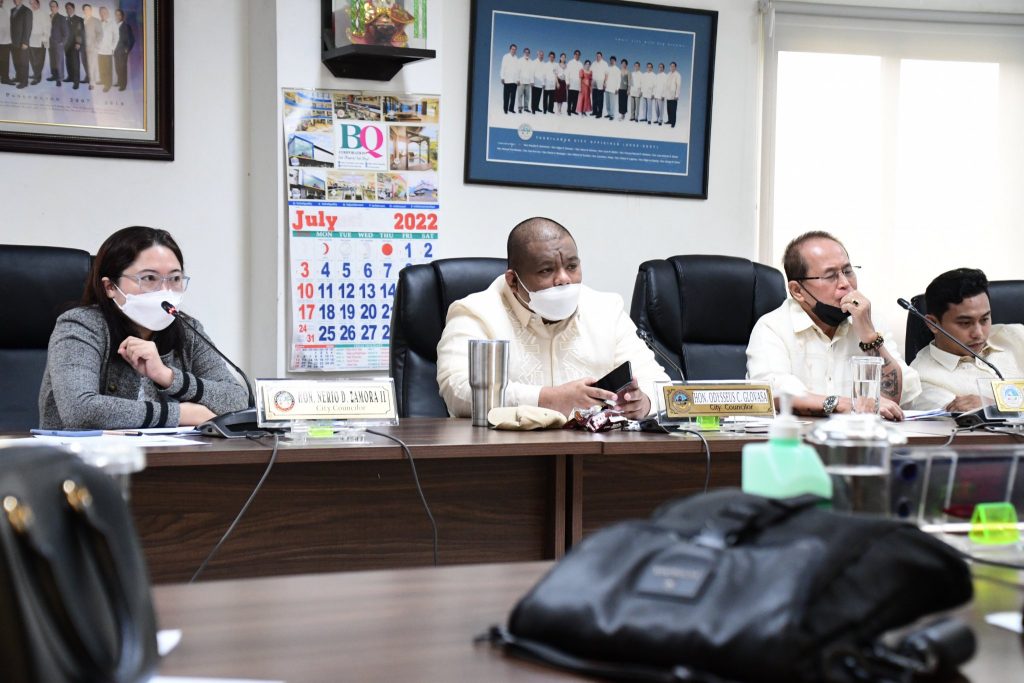 During the July 29 session of the City Council of Tagbilaran, the Supplemental Budget amounting to approximately P38 Million was approved by the august body.
The P38 Million was sourced from the savings of several offices of the City Government of Tagbilaran. Out of the P38 million, P16 million will be used for payment of job order casuals, P3.2 million will be for utilities, P2.15 million for the payment of satellite clinics, P5 million for Assistance to Individuals in Crisis Situations, P6.5 million for the City's senior citizen program, P4.5 million as financial assistance for the Socio-cultural and Sports Activities of the Barangays, and P700,000 will be used for basketball tournaments as part of the Sports Programs of the City.
The ordinance was sponsored by Committee on Appropriations and Accounts Chairperson Hon. Jose Esteban Timoteo S. Butalid.