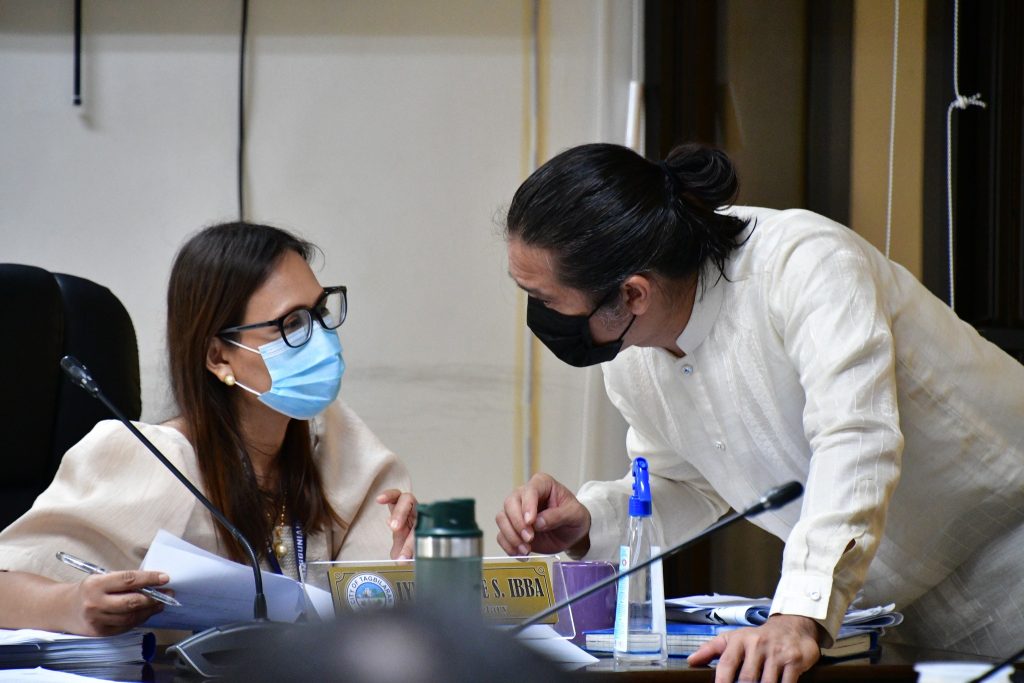 In line with the thrust of the City Government in becoming a fully digitalized city, the 15th Sangguniang Panlunsgod passed another resolution offering an additional payment facility which offers e-payment collections services.
During the session, representatives from Union Bank presented themselves to the august body and presented the following services which includes a more convenient collection system for the City Government wherein there is a timely reconciliation and consolidation of all payments. The provision of an additional payment facility through the Union Bank of the Philippines will provide more payment options and convenience to transacting clients of the city government, and facilitate a fast, efficient and transparent mode of delivering government services.
The Sangguniang Panlungsod have remained in full support of the City's drive for full digitalization. As early as 2016, the city's legislative body had enacted City Ordinance C-250 or the Electronic Payment Systems Ordinance of the City of Tagbilaran which established the use of electronic payment systems for financial transactions with the City Government of Tagbilaran to ensure an efficient and effective payment and collection services.